Our Democratic Friends and Partners
Click on the image and the web site will open in a new window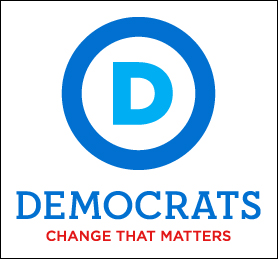 National Democratic Party
,
For more than 200 years, Democrats have fought for the interests of working families and equal opportunities for all Americans.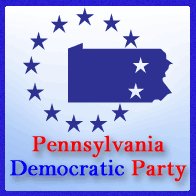 Pennsylvania Democratic Party
The Democratic Party of PA continues to build upon its grassroots volunteer organization and provide valuable resources to county parties and candidates throughout the Commonwealth.

Democratic Party of York County
The DPOYC is committed to bringing the fresh ideas, energy and hard work needed to make York County a better place for everyone to live, work and enjoy the equal rights promised by our nation's Constitution.

Nat'l Federation of Democratic Women
With chapters in 33 states, the NFDW promotes activities designed to support the extraordinary group of women who support our goals and ideals.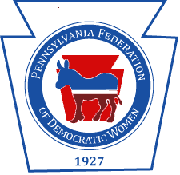 PA Federation of Democratic Women
Founded in 1927, The PA Federation of Democratic Women, Inc. now has more than 2,000 members in local affiliates throughout the Commonwealth.
NOTE:
The PAFDW does not curently have a web site but they can be found on FaceBook by using this link.

EmergePA
Through its political network, EmergePA develops a pipeline of talented women by providing the support, training and resources needed to run successful campaigns.
Quick Links:
PA Voter Services: